I am the answer to your gift giving prayers!
Fed up of looking for a unique personalised, handcrafed gifts for a loved one that's a little bit different, personal and meaningful to them?
Don't want to buy the same generic items you can get in most shops? Look no further.
All my items are handcrafted, nothing is mass produced,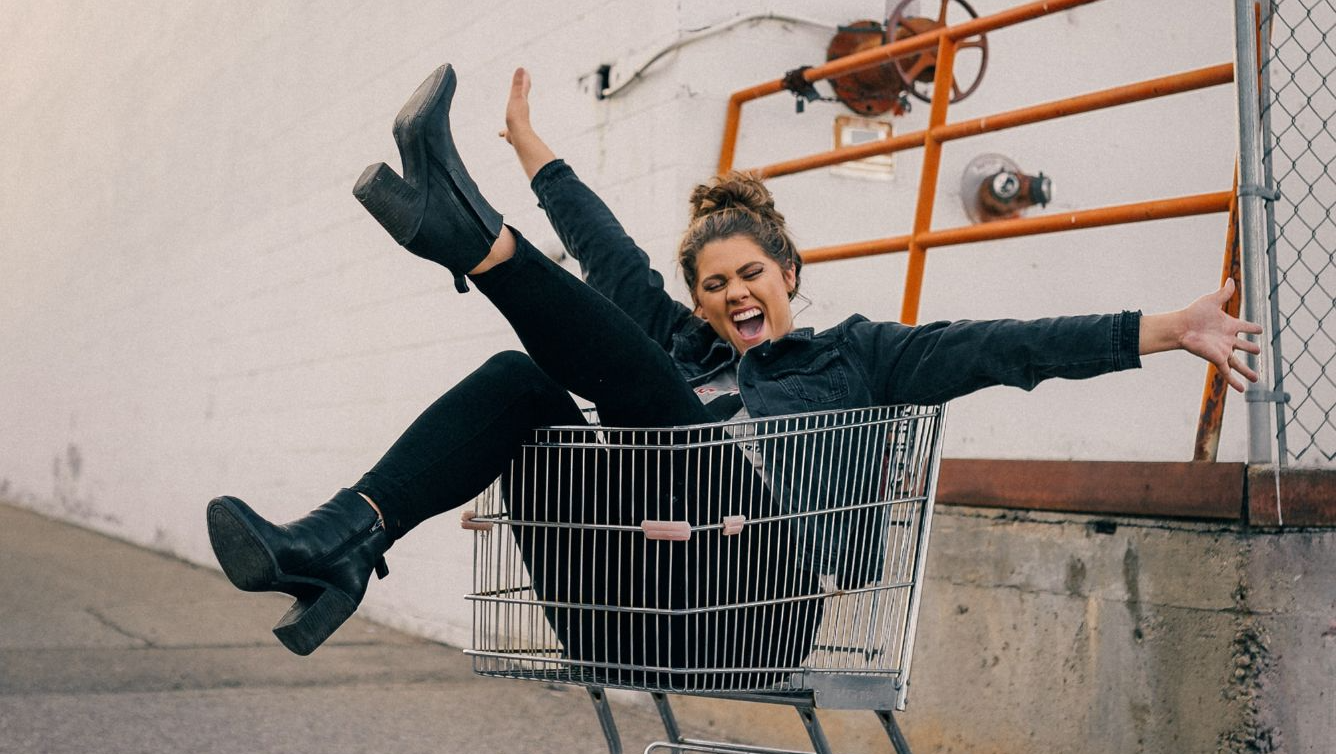 All Things Felt
Part of the felt range are the gingers. These are hanging characters (aproximately 4.5 inches tall) that come in a range of hobbies, carers, roles, family members and interests. They are a perfect little handcrafted personalised gift that will can inside a celebration card as well as making fantastic stocking stuffers or Christmas tree presents, they also make excellent . They are made from high qulity acrylic felt which sandwiches wadding to give them a bit of character and structure. They have an elastic tag which is perfect to hang them in a variety of places. The photos are a sample of gingers available, scroll through and click any you like and this will whisk you away to the gingers page where you can see all that are available.
How do I make them?
Have a look at my blog posts to find out more and see the machines used.
Please complete the form below and click the Send button to get in touch with me.
Thank you for submitting the contact form.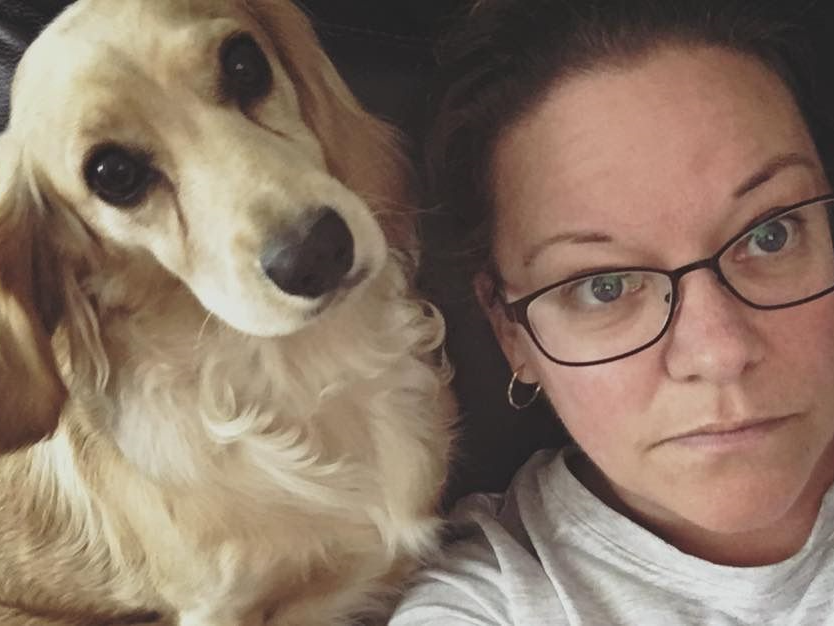 All my items where possible are sent tracked or signed for. Parcels unfortunatly can get lost so this way I can minimise this risk for you and once posted you will receive the tracking number which in turn will help you feel more confident about purchasing from me.
I keep postal costs to a minimum, my packaging is eco friendly and recyclable
An email will be sent on dispatch so you can start to stalk the postie on a daily basis.
If you change your mind on a non personalised item that is absolutely fine, If you simple change your mind on a non personalised item you will be liable for return postage cost which will need to be tracked if the item is over £10. The item must be returned in a new and unused condition and packed with the same level of protection that it was received, A refund will be issued once it has been received back. and inspected
No refunds will be accepted for any personalised items due to incorrect spelling once made unless it's my fault, This extends to ANY item made to order, personalised or not. Names are copy and pasted so please ensure you have the name spelt correctly.
Refunds for personalised/made to order items that are cancelled within 4 hours of ordering will be refunded in full, If a design is cancelled while being worked on then a partial refund may be possible
Refunds cannot be given for late arrival of items. I cannot be held responsible for Royal Mails delivery but if the item hasn't arrived within Royal Mails expected timeframe a claim will be put in with Royal mail which will trigger an investigation, once this has been completed and confirm the item is lost you will be offered a replacement or refund.
Not all products are stocked by me and I have to order them in.
I will advise you on order how long it will take.
Painted wooden personalised items such as dream catchers take usually around 3 weeks depending on the time of year, Once I have received the product I have to paint it to a high quality finish
I will keep you updated throughout the process.
Some personalised items such as the paw and wedding prints will be mocked up first and you will be emailed a photo to agree the design, this will only be printed once you have agreed the design.
Please ensure you order allowing enough time for delivery