Who is Noodlekraft and what equipment do you I use in my craft room?
Posted on
Welcome to my new blog
I want to introduce myself first and then we will dig deeper into the crafting world and all the incredible equipment that I use.
My name is Symone (I feel the need to put my age like a child signing a painting but I will resist) and I live in the beautiful county of Kent in the UK. I opened Noodlekraft back in 2014 selling handmade and handcrafted cards. As with everything in life we become more skilled and our interests evolve and change over time and take us on a different and sometimes interesting crafting journey. I'm a bit like a child in the respect that if I see something that sparks my interest and joy then off I go, some work out and others are just an interesting diversion!
I absolutely love making handcrafted and unique gifts for people, making something I know will bring people joy and are excited to give to others or use themselves is the best feeling in the world.
Why the name Noodlekraft?
It's not much of a story really, I have the world's most annoying African grey parrot who has a lifetime ambition to attack me (anyone who knows about African grey parrots knows they have a chosen one in the household and it's clear to see that chosen one isn't me!) her name is Noodle. The name Noodle just rolls off the tongue so added kraft to the end and ended up with Noodlekraft! I did try to find a parrot for my logo but ended up with an owl as it was the only drawing I liked that had a beak!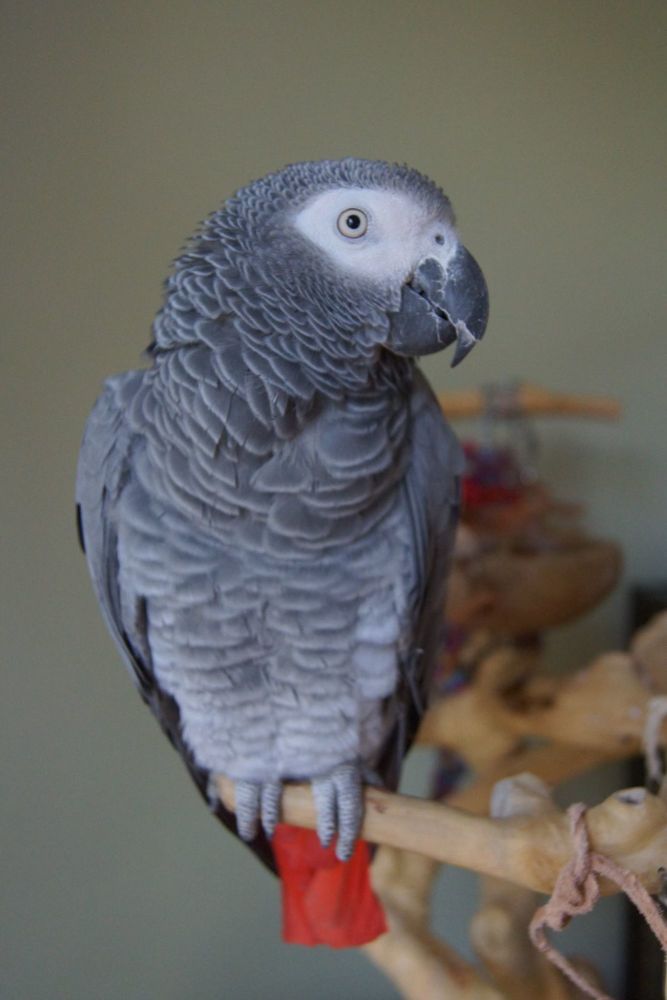 My craft room and it's contents!
From one small Cricut Machine back in 2009 I now have:
Silhouette Cameo

This machine is an staple of any craft room, it's an electronic die cutting machine that connects to your computer and runs off a programme called Silhouette studio where you can design your own pictures and words and at a click of a button you decide what media you want to cut, like vinyl, card or cork for example.

Sewing machine

I use a standard Janome electronic sewing machine to finish off embroidered Christmas stockings as they have to be unpicked at the seam to enable them to fit in the embroidery hoop. My sewing machine is predominantly for my guilty pleasure, I love to make myself clothes which I never wear....true story!

Sublimation printer

A sublimation printer is a standard printer ( I use an Epson eco tank printer as it uses a tank rather than ink cartridges). Sublimation ink is different to standard ink as it uses a chemical process that once the image is printed onto sublimation paper it can be printed onto certain items such as specific clothing, mugs and cups

Heat press

I have a large 30 x 30cm flatbed heat press (and the burns on my arms and hands to prove it!). I use this to heat sublimated items such as images onto clothing, I also use it to bond heat transfer vinyl (HTV) onto clothing and bags, HTV unlike sublimation ink can be bonded to almost any material.

Cup heat press

This works just like the flat bed heat press but it's for cups, I have two different size sleeves on my heat press, one is for mugs and the other is for water bottles

Standard A3 printer

I use this for certain craft projects as well as printing out orders. Being able to print in A3 size is very handy. It's exactly the same as my sublimation printer but with regular ink

Brother PR1050x 10 needle embroidery machine

10 needles means I can create designs without haveing to change thread colours (I can create designs with more but it just means I have to change the thread over before it stitches that particular colour). This machine also allows me to stitch on t-shirts, bags, shoes, jackets, coats, you name it. I have been making wonderful gingerbread felt people using this beast of a machine

Crock pot

Yes possibly the strangest bit of kit on my craft room but its perfect for melting the wax for the wax melts which I cannot wait to officially launch
As I introduce new products I will also go through the equipment used to make them as you never know, you may just find your next hobby