The gingers are celebrating World Blood Donor Day 2021
Posted on
World Blood Donor Day 2021
When is world blood donor day 2021?
It's the 14th June 2021
Nearly 400 new donors a day are needed to meet demand

Around 135,000 new donors a year are needed to replace those who can no longer donate

40,000 more black donors are needed to meet the growing demand for better-matched blood

30,000 new donors with priority blood types such as O negative every year are needed

More young people need to start giving blood so we can make sure we have enough blood in the future
Back in 2003 I needed a blood transfusions in an emergency, without people donating blood many lives would be lost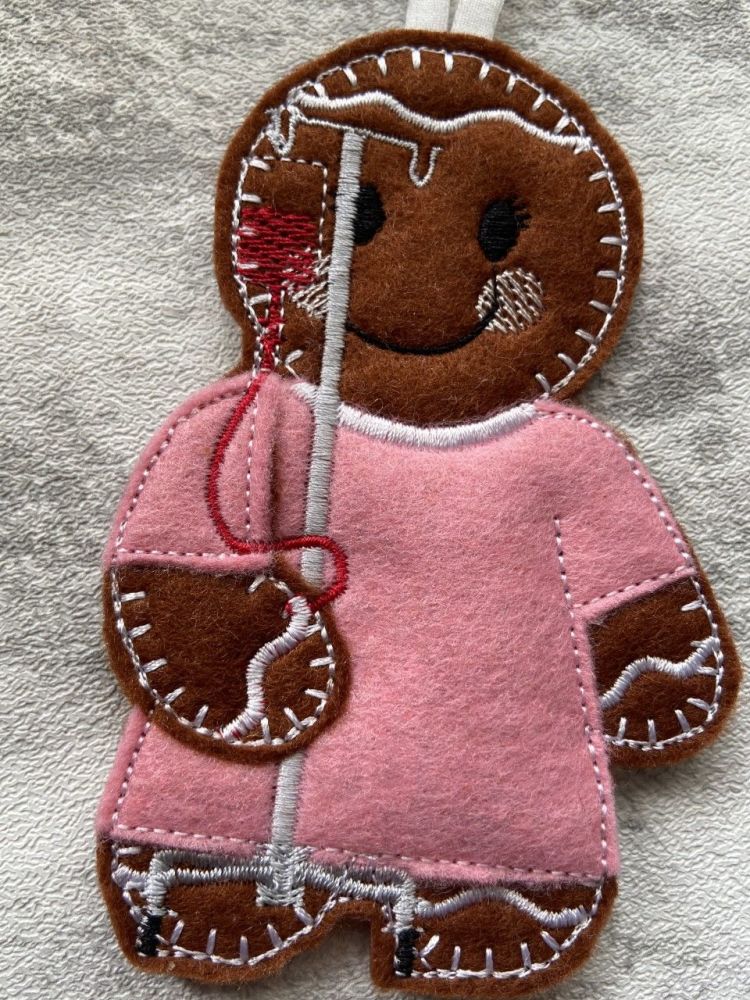 This ginger hospital patient is receiving her blood transfusion and would make a fab little gift to cheer anyone up who is in hospital having treatment of any kind.
Blood or the components of blood are used to treat patients with medical conditions such as anaemia, cancer blood disorders, and those having surgery.
Whats the donation process?
Giving blood is simple and it saves lives. When you give blood, it is collected so it can be used to treat someone else.
For most people, giving blood is easy and follows the simple steps listed below. The NHS blood.co.uk web site has an animation which takes you through what happens step by step and is worth a watch in case yu are worried about the process.
After giving blood
Not only will you feel amazing and what you have just done you will also be offered a biscuit and a drink!